Welcome to Grace and Holy Trinity Cathedral!
Grace and Holy Trinity Cathedral is a thriving, growing Episcopal parish in downtown Kansas City, Missouri, and is the central parish in the Diocese of West Missouri. Guests and newcomers are always welcome.
Real People • Real Church • In the Heart of the City
Find out more about Grace and Holy Trinity Cathedral Here »
Family Camp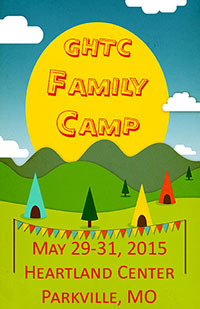 Families come in all shapes and sizes. At Grace and Holy Trinity Cathedral, we appreciate the value of diversity, and we welcome all.

Develop new friendships, deepen old friendships. Join us for a time of relaxation and fun with other GHTC families. Family Camp 2015 is designed to meet that goal.

Learn more and register »
Nepal Disaster Relief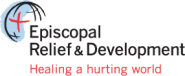 A 7.8-magnitude earthquake struck Nepal on the morning of April 25, causing severe damage and loss of life across the small nation. The need is great for food, clean water and shelter. If you would like to donate to the relief effort, go to episcopalrelief.org/NepalRelief. Thank you for your kind response.
Making Ministry Happen in 2015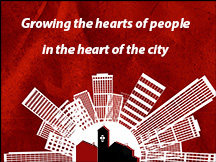 Your Commitment
To Our Mission Is Key!

Your pledge is needed to help grow ministry initiatives for 2015. These include building and empowering our volunteer base for in-reach and outreach, strengthening our amazing youth program, and gathering the young adult community.

God willing and with your help we hope to call a third priest for young adults, a parish life coordinator to assist in our many ministries, and to compensate our youth minister.

Please pray that we have the necessary resources and consider prayerfully making a pledge of support today.
Pledge Here »